Save the date for Tourism Conference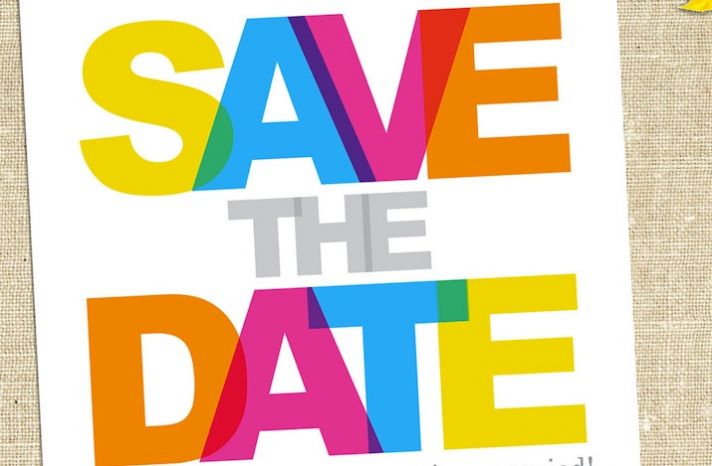 VisitScotland, supported by Ayrshire Tourism Industry Group, would like to invite you to participate in an Ayrshire & Arran Tourism Conference.

The event will allow you to network, collaborate and discuss opportunities to drive tourism growth in Ayrshire & Arran.

The conference will take place at Ayr Racecourse, 2-6 Whitletts Road, Ayr, KA8 0JE on Wednesday 29 March 2017 from 9.30am until mid-afternoon.

Key speakers include Google Digital Garage, VisitScotland's Head of Customer Experience and ScotRail's Tourism Manager.  Delegates will also have the opportunity to participate in workshops and there will be a showcase of agencies and organisations who can offer support and advice to your business.

More details will be confirmed soon but in the meantime please note the date of Wednesday 29 March 2017 in your diary and look out for an invite in your inbox.  Should you have any questions please email Laura.Maciver@visitscotland.com.