Action Plan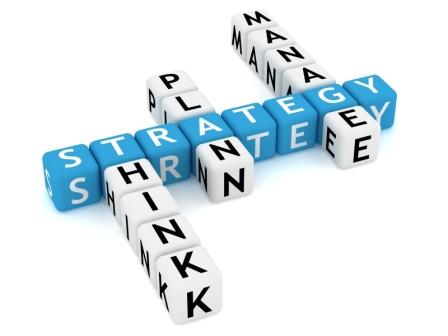 The Tourism Action Plan was developed from the key topics identified in the Ayrshire and Arran Tourism Strategy. The key focus for the plan was to maximise return on investment and ensure that all projects taken forward have the greatest potential for increasing visitors and extending stay.
Over the first three years 12 project work streams were taken forward and you can find out more about these in our Taking Tourism Forward booklet. 
During the period 2015-16, the team worked on 5 workstreams.
Culture and Heritage Initiative
Ayrshire & Arran Golf Initiative
Ayrshire as a Destination
Scotland's Year of Food & Drink
Coast, events and outdoor activities