Supporting Communities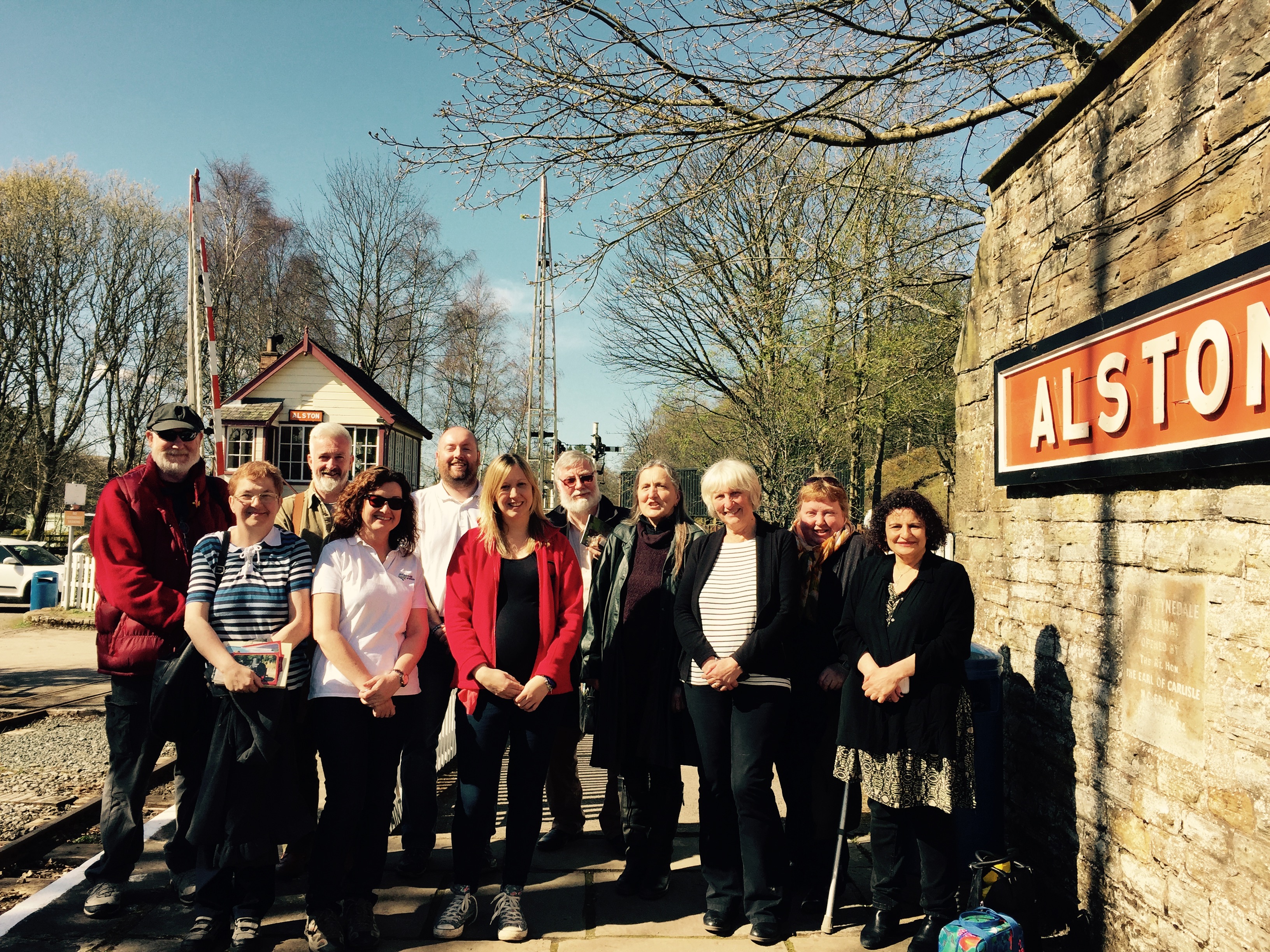 Communities from across the region participated in 3 Spring Learning journeys taking those interested in developing their tourism product to best practice community projects throughout Scotland and the North of England.
The purpose of the learning journeys was for participating community groups to see different tourism projects, learn what has worked and what hasn't and identify what actions can be implemented in their own community to enhance the tourism offering. 
The groups visited Linlithgow Heritage Trail, South Tyndale Railway and a range of businesses:- Ardardan Family Estate,  Mohr 84 and Edenmill Farm Butchery & Smokery for the final journey to celebrate the Year of Food and Drink Scotland 2015. This one-day food tourism day showcased these dedicated local businesses to hear first-hand, their tried and tested methods to promote local produce, events they hold to encourage visitors and about the exceptional customer service they provide.
Tourism Toolkit
This practical and accessible tourism toolkit is a resource to assist and support community groups looking to take forward tourism projects. The toolkit covers topics such as organising tourism events, developing heritage trails, potential sources of funding, and developing a local marketing and PR campaign.