Culture & Heritage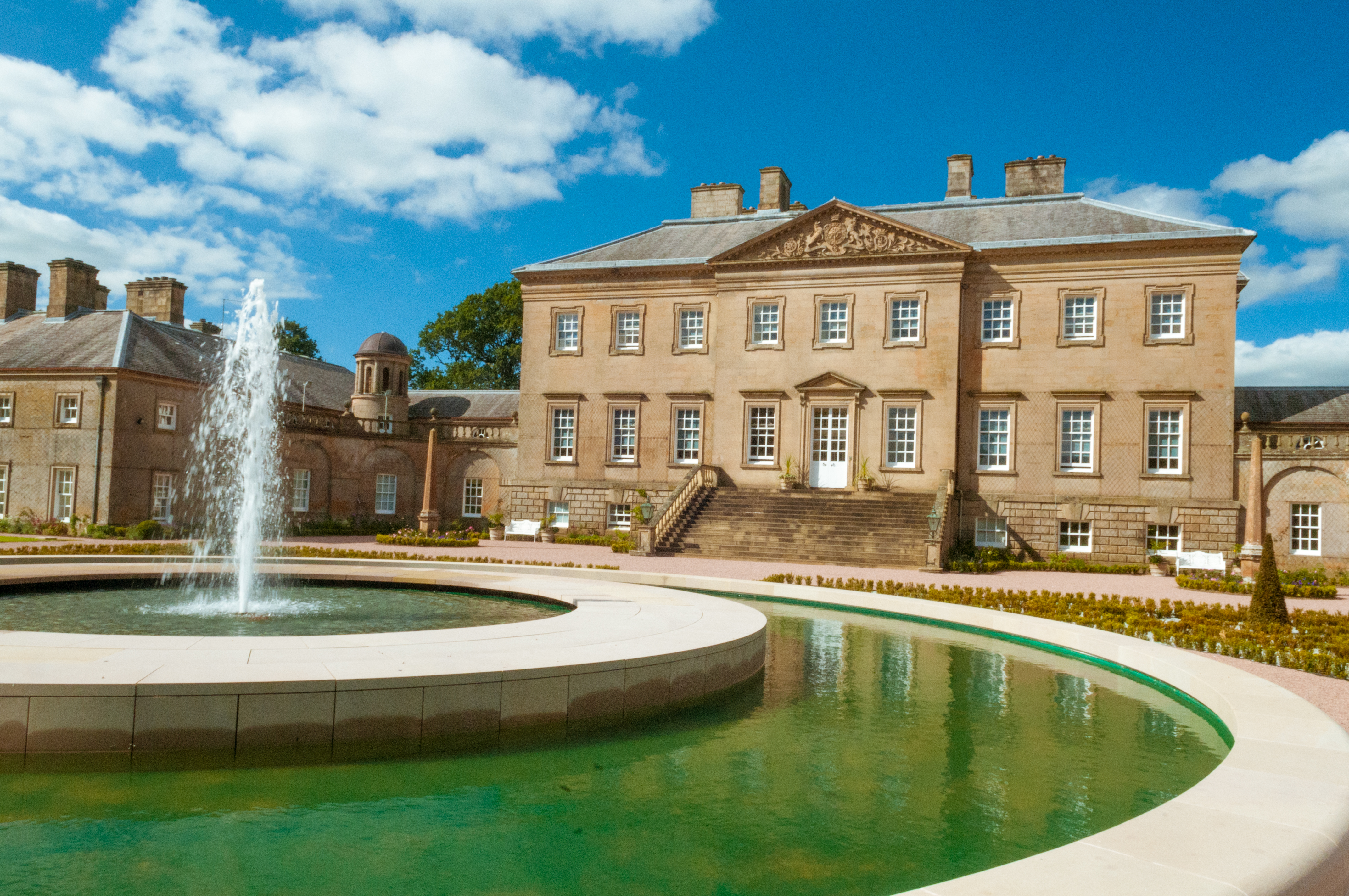 Ayrshire & Arran has a rich and diverse heritage that is renowned across the world. It boasts some fascinating links to the life and works of Scotland's world acclaimed poet - Robert Burns and to one of Scotland's most influential historical figures – Robert the Bruce! Home to over an array of magnificent castles, intriguing museums and historic buildings which attract visitors to come and explore the region and its rich culture & heritage.
The Tourism Team is currently working on projects to increase cross-selling opportunities between attractions and raise awareness of the wealth of cultural and heritage venues on offer.
Culture and Heritage booklet - click here to view.
Improve visitor orientation – Improving the flow of visitors between attractions, 32 attractions have signage installed at venues listing two nearby attractions. QR codes were added to the existing signage to provide further information.
Cultural map has been designed and produced and is available (see link in box on right) that lists venues and attractions in the region.
Short break itineraries – Seven itineraries designed each focusing on a particular cultural and historical theme and are available to download (see in box to right) to assist the industry with their publicity material and websites.
Ayrshire & Arran Culture & Heritage Group - Looks at joint marketing initiatives and collaboration with attractions.
Industry Collaboration - Explore For The Day" leaflet, detailing four itineraries has been produced in conjunction with Scottish Natural Heritage (SNH) and is available (see link in box on right) and is also available on SNH and Scotland's Protected Places website. www.snh.gov.uk/docs/A1301439.pdf