Visitor Information Provision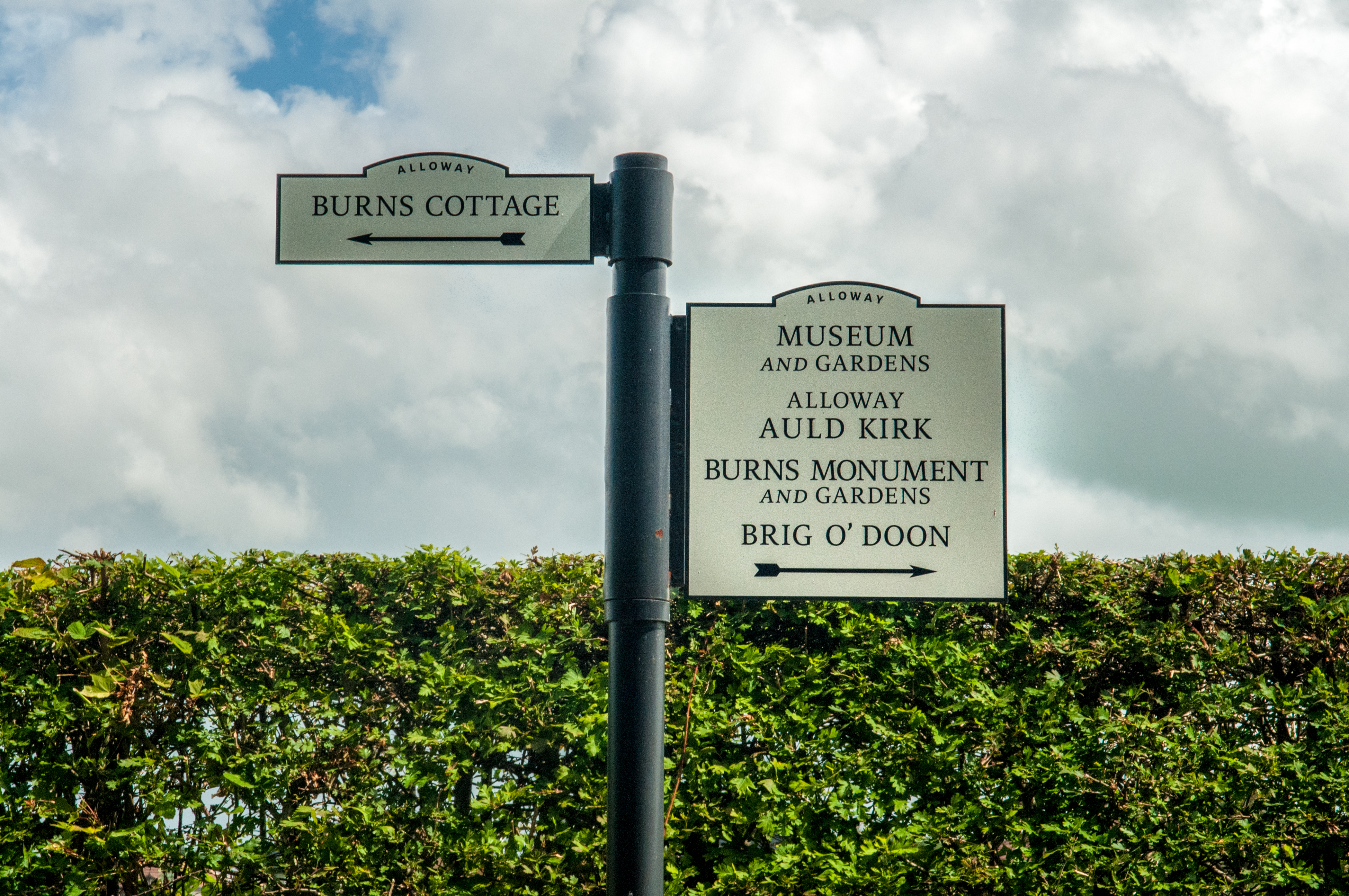 Quality visitor information is important to both business performance and the visitor experience, and there are  a range of resources to assist tourism businesses across the region in providing information.
These resources include a Text Bank and Photo Bank: The Text Bank provides sample text on a variety of key themes which businesses can copy and edit to use on their own websites, while the Photo Bank contains a large selection of images which businesses can use online and in print. Both these resources are available free to registered users of this website in the 'Resources' section.
In addition there is a suite of visitor leaflets and more information is available here.